Join Maine Yoga Adventures in beautiful Castine, Maine for an adventure full of movement, creativity, water play, nighttime wonders, and more...
We'll begin at Fort Madison State Park with an outdoor yoga practice. Then settle in for a picnic with fantastic water views! Adventurers can choose to bring a bag lunch or purchase a sandwich in downtown Castine pre-adventure.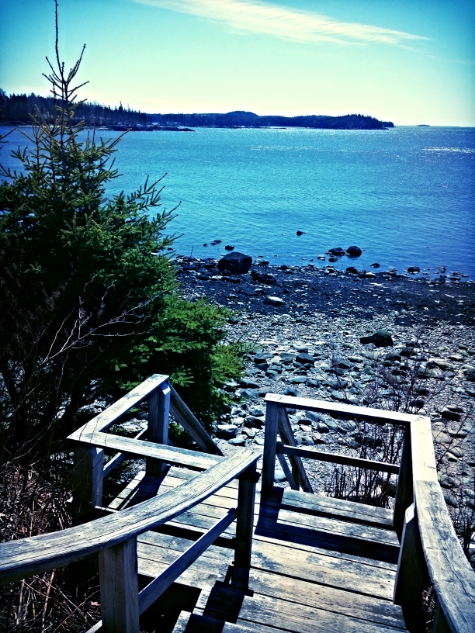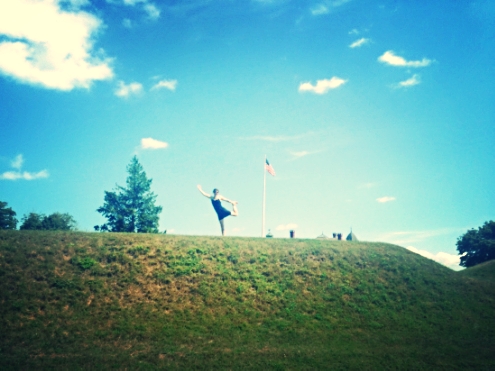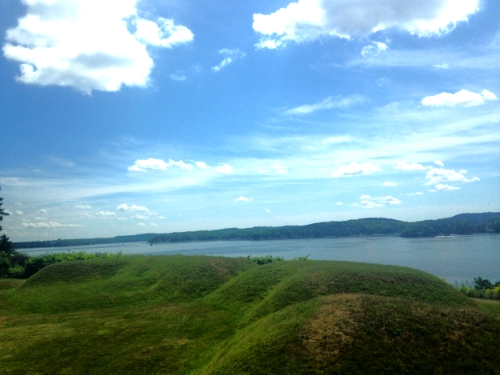 Explore the Dyce Head Lighthouse area and settle into painting with Laura Manzo, professional artist. She will lead us every step of the way as we bring the stunning seaside landscape onto paper.
Move onto the water with Castine Kayak Adventures founder Karen Francoeur. We'll take the kayaks out (double and single kayaks will be available) into Castine Harbor, Penobscot Bay, and soak in a Bioluminescent Night Paddle. Karen will lead us to the glow in the dark phytoplankton in the water and to an awareness of the stars, the constellations, in the night sky.
Cost: $125; $230 for 2 includes yoga, painting, kayaking, healthy snacks & more
Staying overnight is an option, Castine Cottages (http://castinecottages.com) are available to share as well as a possible home rental for the evening. Please contact Holly, founder of Maine Yoga Adventures, for details.
To join us on this truly unique adventure, please click on the registration link below...