Maine Yoga Adventures is heading to the city of Belfast, Maine to relax, socialize and get festive!
We'll begin our adventure with a meditative, calming yoga practice at a beautiful, quiet private residence. Drawing focus to our breath, we'll clear away busy thoughts and give into the gift of taking time out for simplicity in the present moment.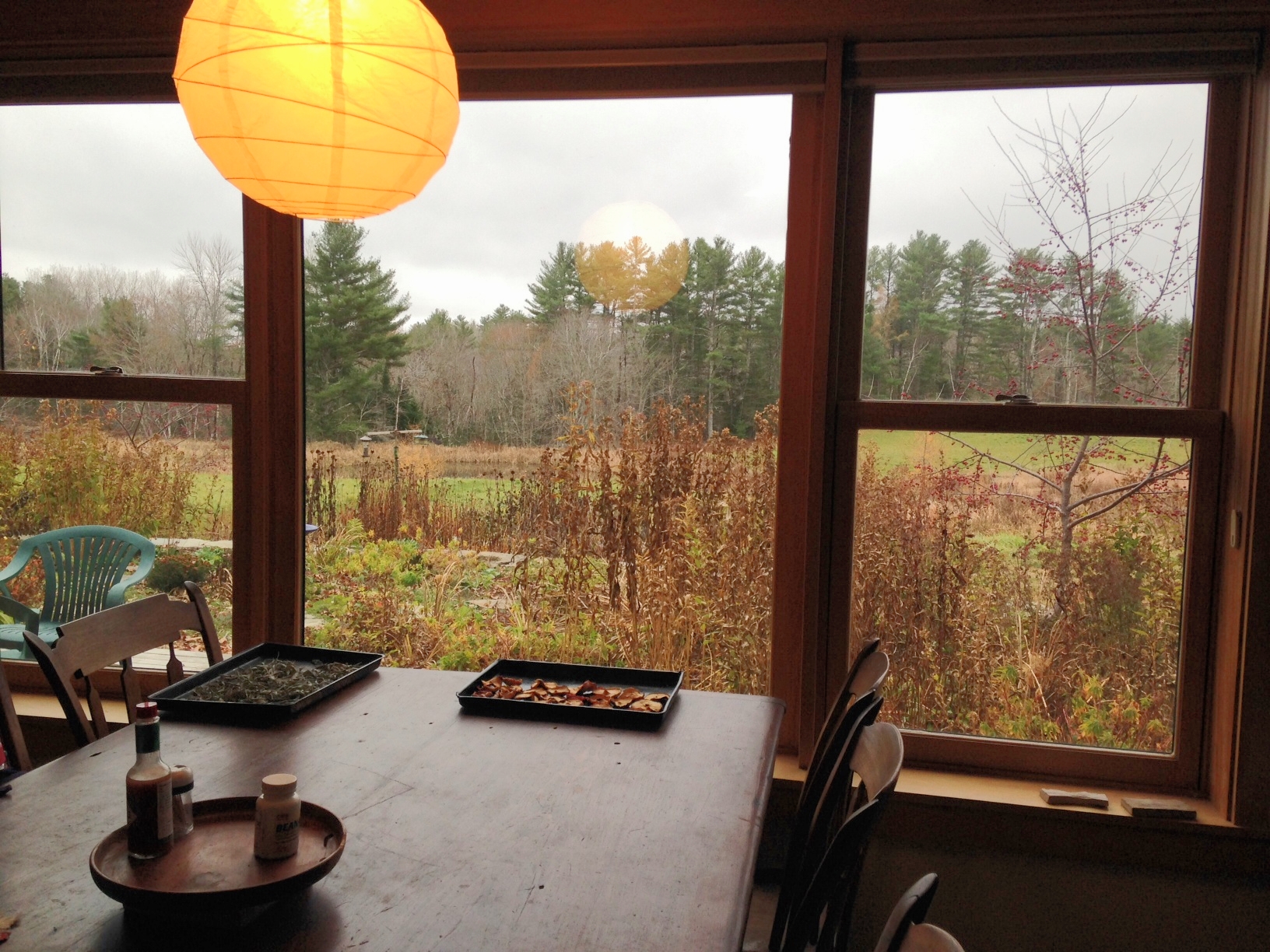 Take in festive scenery along with the picturesque harbor (birding!) with a deep pause for healthy eating at Chase's Daily, a tasty vegetarian restaurant (lunch is included in the adventure). Stroll through town for local small business holiday shopping, and gathering up some lovely eats etc. to take home from the infamous Belfast Co-Op.
Cost: $45. Limited to 7 adventurers.
Join us for a quality experience on a calming yet festive adventure by clicking on the registration link below...