SOLD OUT - thanks adventurers! If you want to get in the fun, I'm more than happy to get you a ticket if you don't mind sitting apart from the group at the theatre. :)
Have a crazy good time on a last minute pop-up adventure with yoga strolling, martini sipping, tapas eating, and live burlesque!
The adventure will begin along the Penobscot River at the Bangor waterfront - adventurers will take a stroll paused with yoga sessions. Beginners welcome!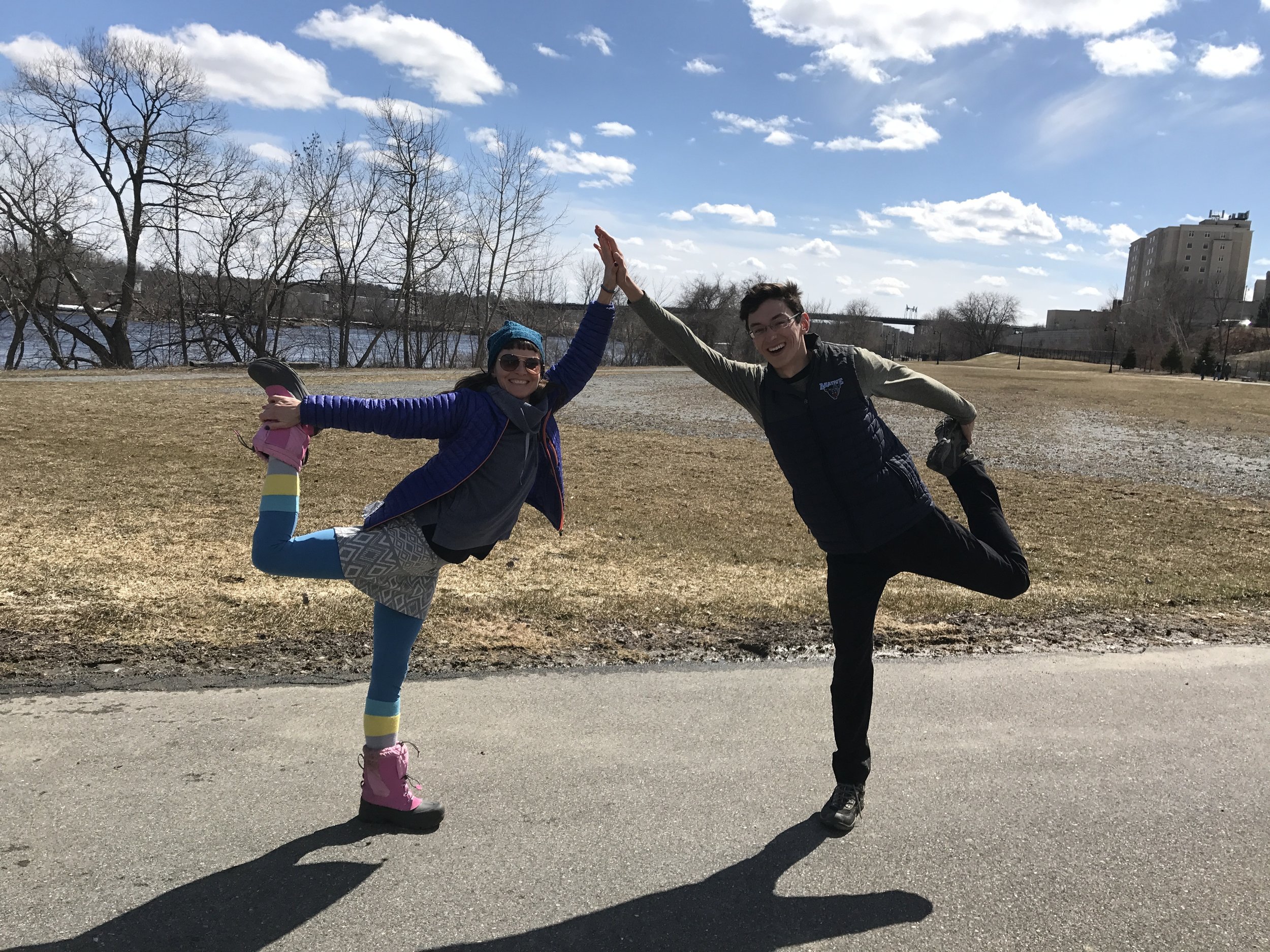 Following the yoga stroll, adventurers will head downtown to Happy Endings, a martini, tapas, and dessert bar. All will enjoy a martini of choice and a few appetizers, tapas, to go along with the booze. The theatre will be the final fab destination...
Adventurers will take in the Penobscot Theatre Company's production of Twirly Whirly Burly-Q, classic burlesque with a modern twirl! Sink into new seats for vintage burlesque blended with avant-garde theater. The touring troupe includes Üla Überbusen, who captivated the theatre's audience on New Year's Eve 2016, and fellow award-winning performers Rosie Cheeks, Boo Bess, and James and the Giant Pasty.
Cost: $100. Limited to seven lucky adventurers - be sure to secure your spot asap!