Join MYA on a wicked fun pop-up adventure with a funky dance yoga blend, yummy food & local craft beer!
Adventurers will meet up in downtown Bangor at L.A. Training with fitness pro Sarah Thibault. Sarah will lead an hour long amazing Buti Yoga workout, a fusion method of power yoga, cardio intervals and tribal dance! With high energy music, this practice will allow you to sweat with intention, craft strength and renewed energy from the inside out amongst some amazing individuals! Beginners welcome!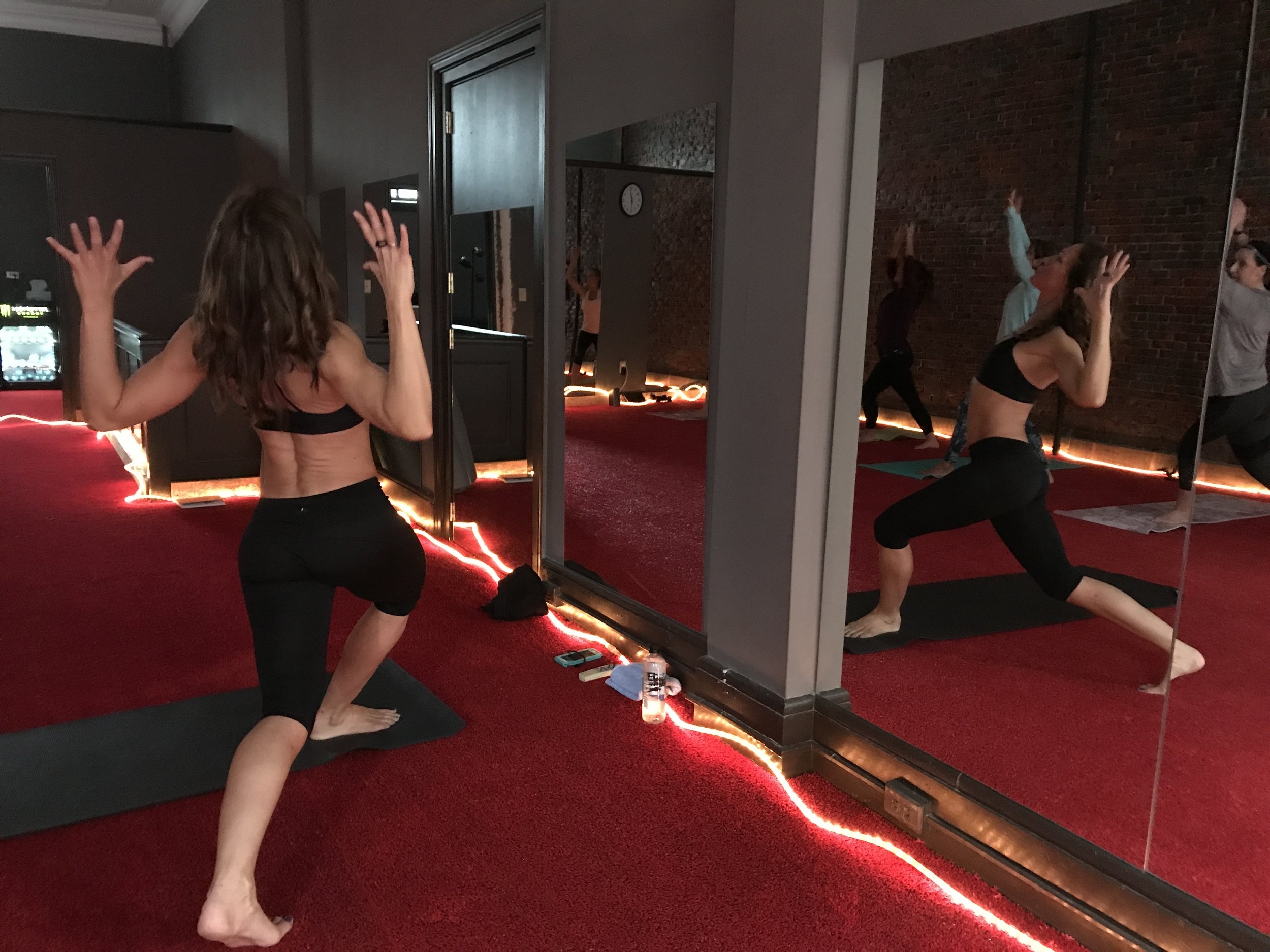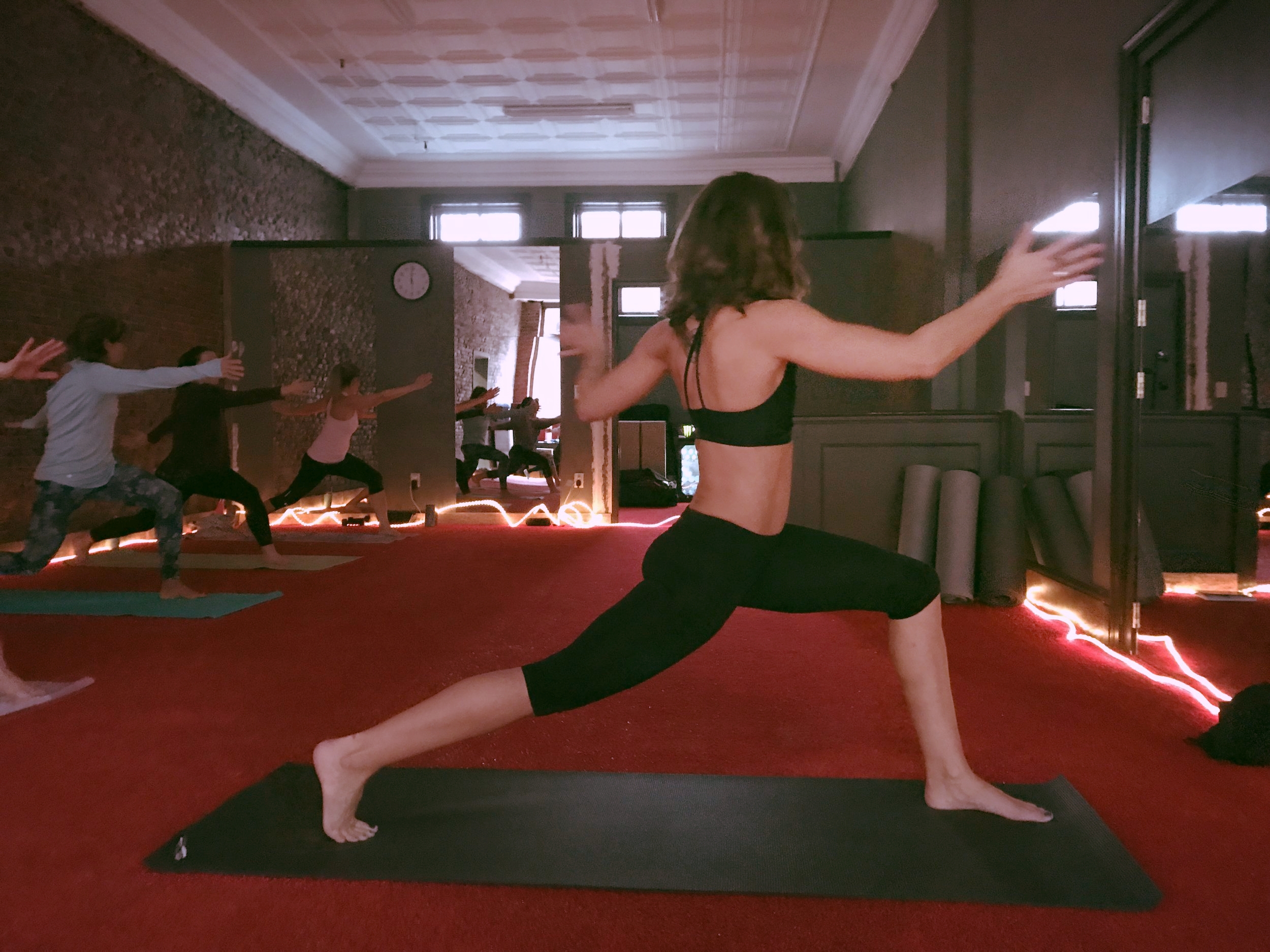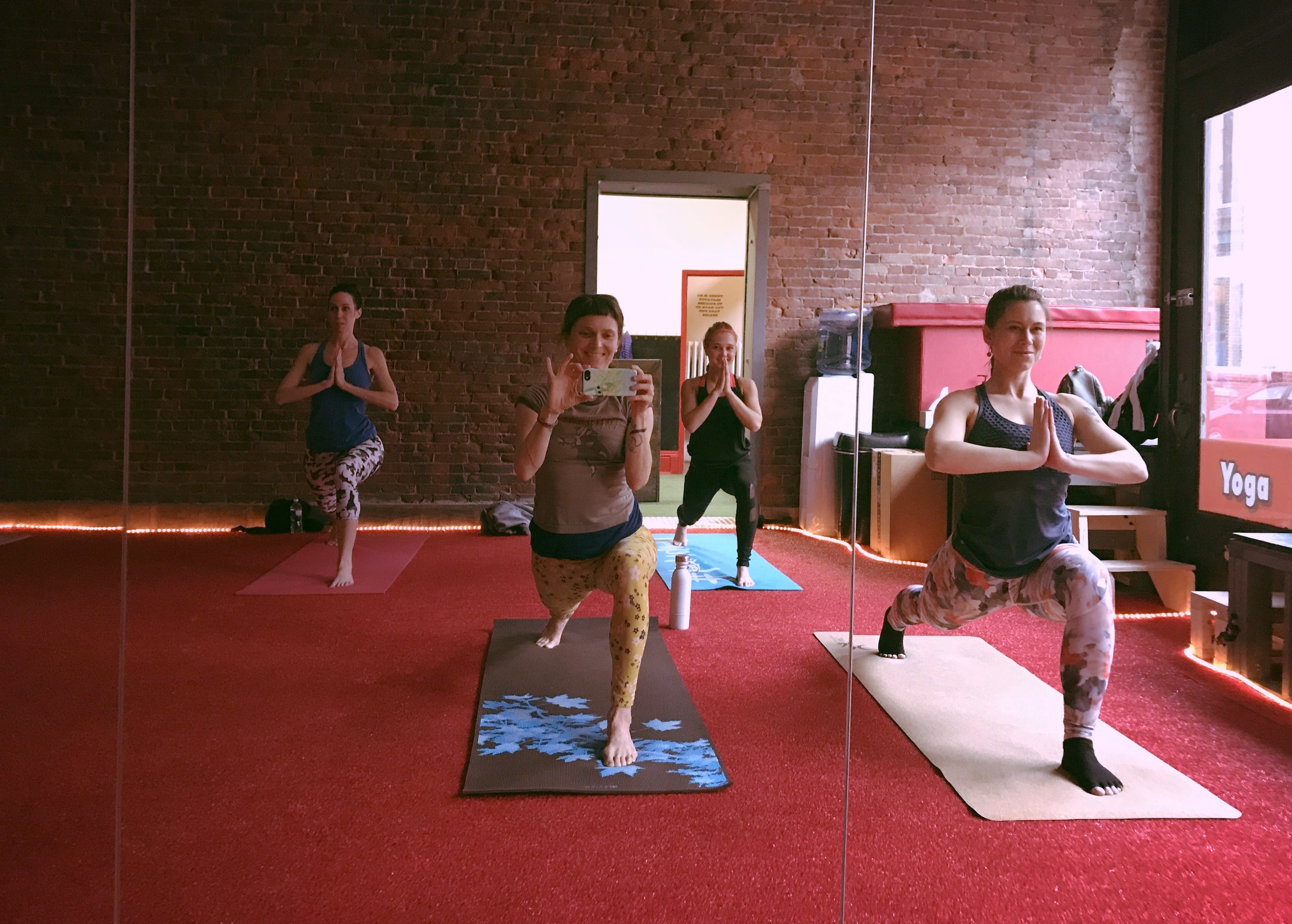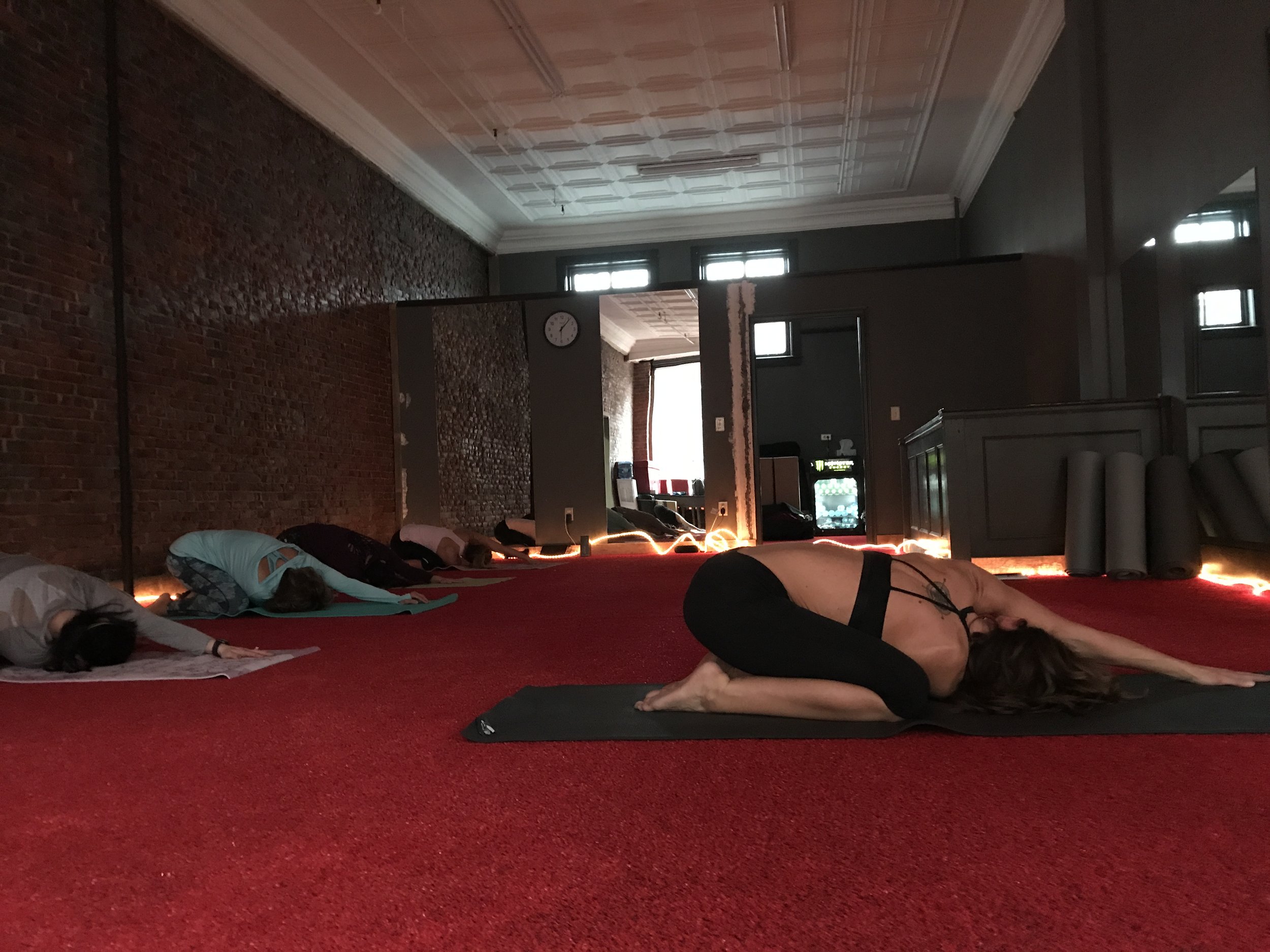 Post awesome buti moves, MYA will offer up delicious vegetarian food to nourish well-worked bodies.
Adventurers will take a stroll thru downtown and head over to popular local hangout, Orono Brewing Company (OBC). They love beer! So does MYA!
OBC pays attention to every detail to create the best possible beer with Brewmaster Asa Marsh-Sachs. His passion for brewing combines art and science, creativity, and years of brewing experience.
Asa creates fantastic ales and adventurers get to enjoy a pint or a flight on MYA!