Maine Yoga Adventures is turning one year old - celebrate!
Maine Bound from the University of Maine is meeting up MYA with paddleboards so adventurers can get out on the water in style. They've got great cushy boards!
We'll take a leisurely paddle along the Stillwater River mixing in some yoga poses along the way.
Beginners welcome! If you'd prefer to bring your own paddleboard, that is certainly an option.
Back on land, adventurers will enjoy a walk along the river and yoga postures may find their way into explorations.
Come together after water play and walking for a lovely picnic lunch. Healthy, vegetarian and really yummy food will be provided by MYA.
Cost: $50/$45 with your own board
Take a nice long break then get ready to come together In the evening for a Liquid Sunshine Dance Party!!!
The Black Bear Brewery will be our hosts as we celebrate one year of adventuring! MYA will provide tasty snacks and fabulous dance tunes. A percentage of your beverage purchases (beer, cider, soda) will benefit Maine Yoga Adventures.
The dance party begins at 7pm...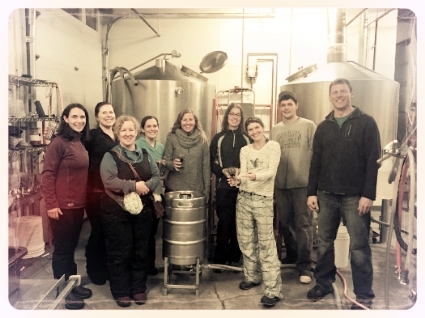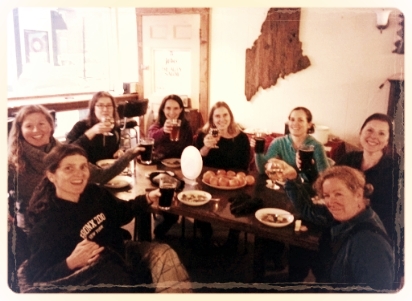 To register to celebrate MYA turning one year old, please click on the link below...