Join MYA on an adventure to Baker Hill, Long Ledges Preserve, and Flanders Bay in beautiful Sullivan, Maine. Adventurers will be hiking, baking bread, playing on the shore, hot tub soaking, and more...
The adventure will begin at the trail head in the coastal town of Sullivan. Our hike will take us through the forest upon a carpeted floor of moss onto granite ledges with outstanding views of the ocean and mountains of Mount Desert Island.
Frenchman Bay Conservancy, a nationally accredited land trust allows public access to this special area. We'll take our time hiking to pause for yoga sessions to pull deeply into our connection to nature. Beginners welcome!
Adventurers will spend quality time with Roberta Scott, master bread maker & master gardener. She is known for bread making classes and tea parties! Her home landscape is styled as an English Cottage Garden.
Roberta will lead a baking session. We'll learn the process of putting together dough and take some home too. Pecan rolls, one of Roberta's specialities, will be baked and eaten - yum!
We'll then relax into views of the gardens and sea. Adventurers will head down to the water to explore the shoreline, watch the seabirds and sailboats glide by, and dip toes in (or a brave full body immersion!). If you get a chill, there's a hot tub that'll be open to enjoy!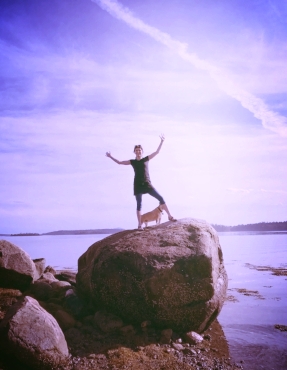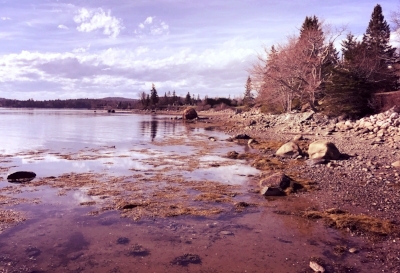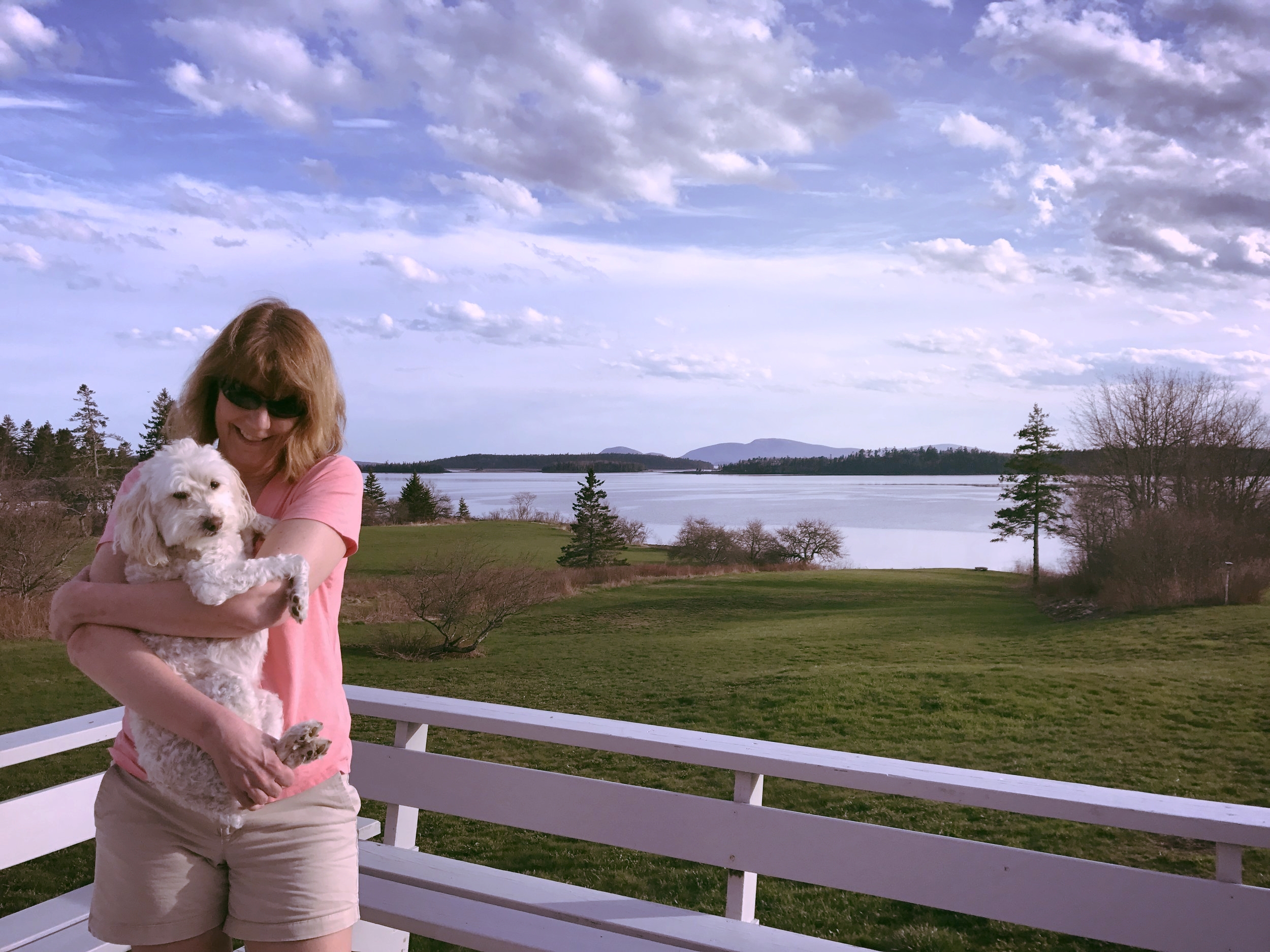 MYA will supply a healthy, vegetarian picnic delightfully outdoors. Adventurers will tour the beautiful flower beds. Birds will be plentiful and wonderful to watch as well as butterflies, dragonflies and lady bugs.
Cost: $50/daylong
There's an overnight option too! A few lucky adventurers can grab twin beds and enjoy dinner & breakfast as well!
Cost: $100/sleepover
To register for the adventure fun, please add to your cart below...