Join Maine Yoga Adventures in an immersion into nature, essential oils aromatherapy, and the gentle bliss of yoga nidra.
Adventurers begin with a hike. Great Pond Mountain is a lovely destination! We'll breathe in the sights in a moving meditation.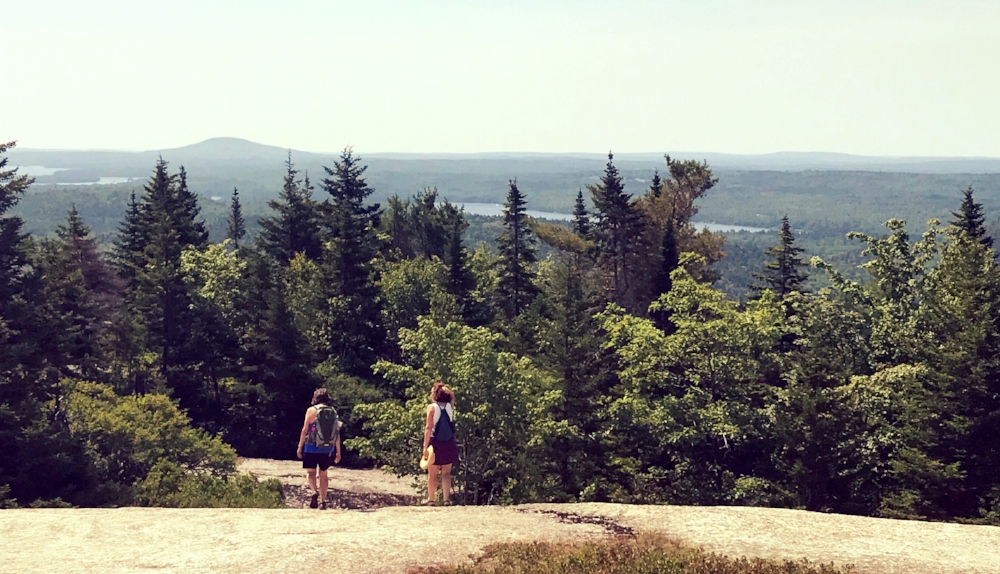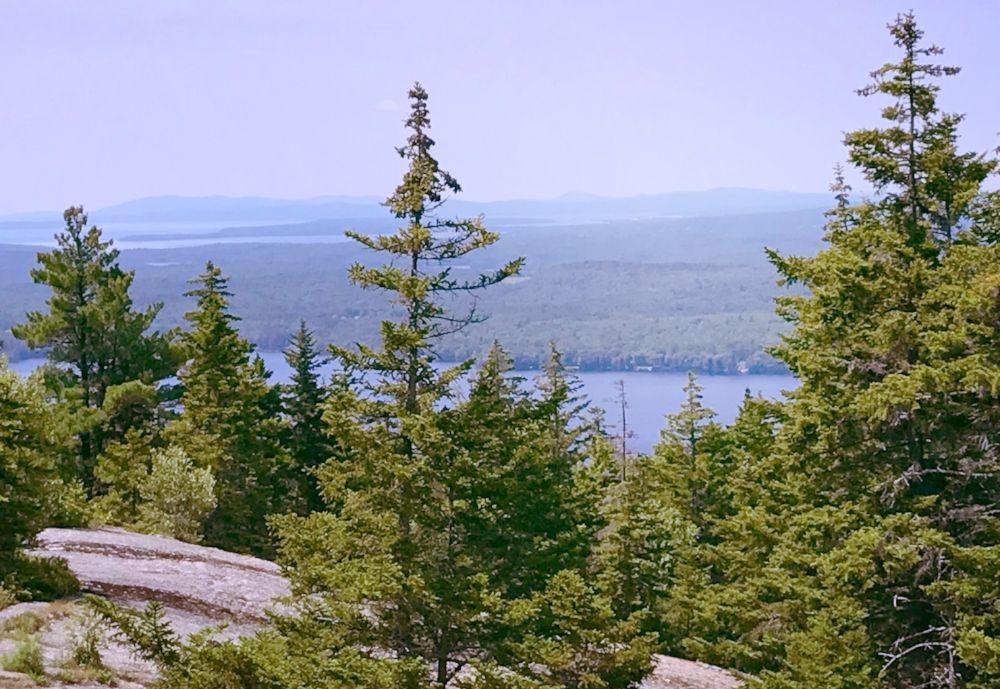 Following the hike, we'll head to a brand new studio founded by owner & yoga teacher, Krista Hastings. We'll take care of healthy appetites with vegetarian soup and yummy snacks provided by MYA.
Crissi Dalfonzo will lead adventurers into an essential oils primer. A certified yoga teacher, Crissi has many years of experience with oils. She'll incorporate essential oils into a gentle yoga flow to introduce their benefits.
Then complete and utter relaxation! Krista will guide us into the history and theory behind yoga nidra. Adventurers will experience the relaxation technique with the help of props, music and Krista's soothing voice. There will be plenty of time to soak in the aftereffects.
Cost: $70/$80 after Nov 1
To join in the fabulousness add the adventure to your cart...