Maine Yoga Adventures is heading to the Portland area for a wicked fun and challenging adventure!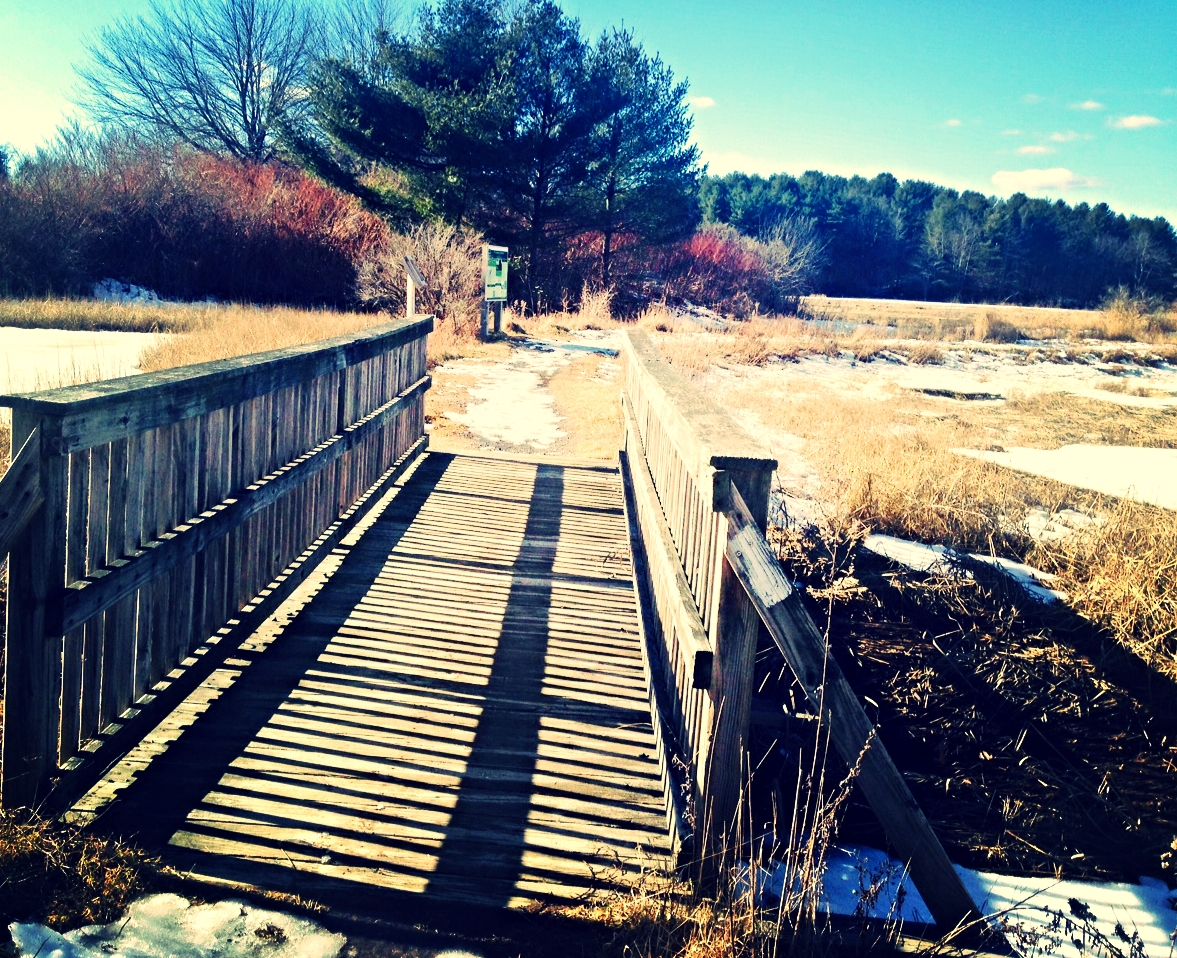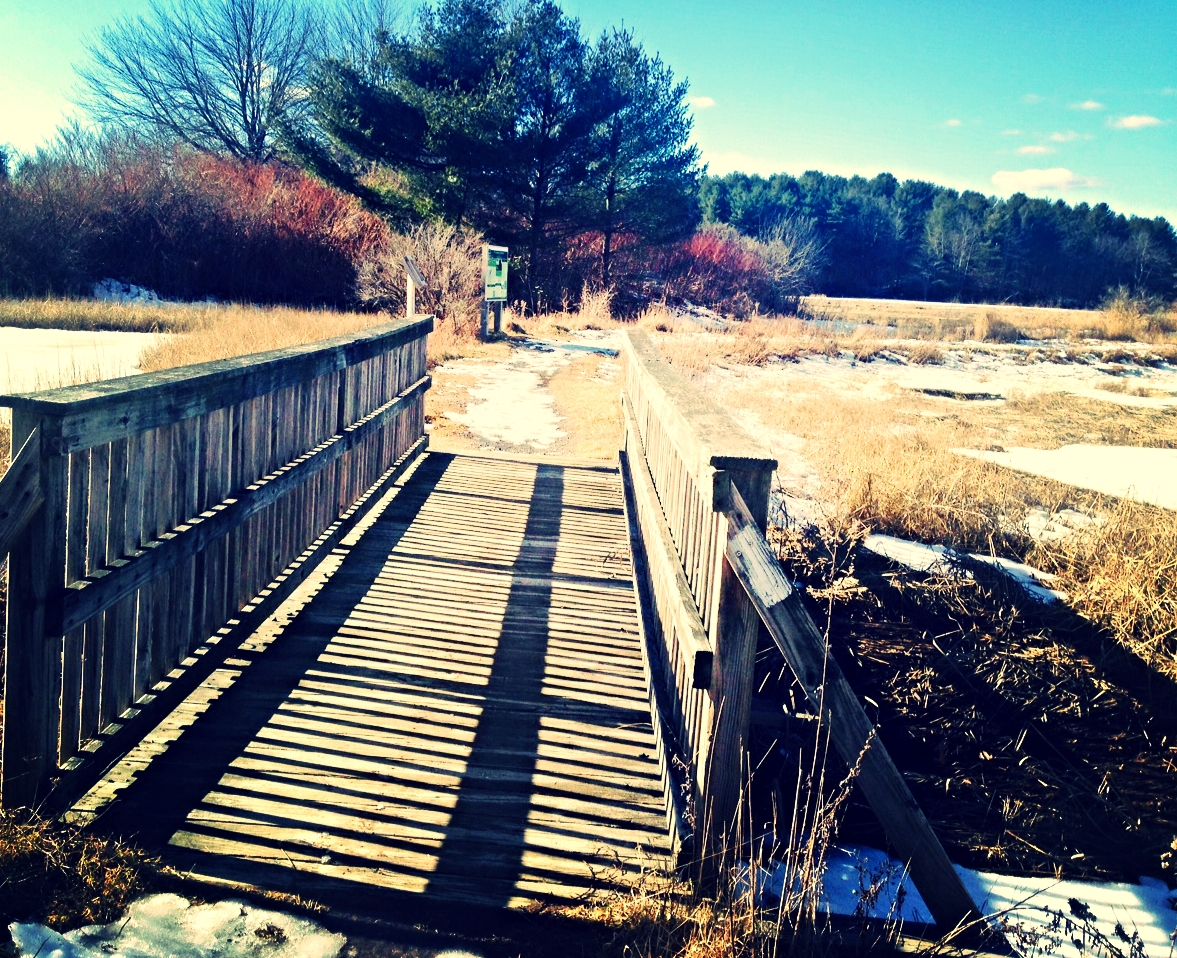 We'll begin outside for a nature walk in the Fore River Sanctuary, part of Portland Trails, a non profit organization that creates and maintains a network of trails and green spaces that connect people with places. The sanctuary offers diverse habitats to explore and spectacular birding opportunities.
Adventurers will enjoy a picnic of healthy food to keep the energy flowing.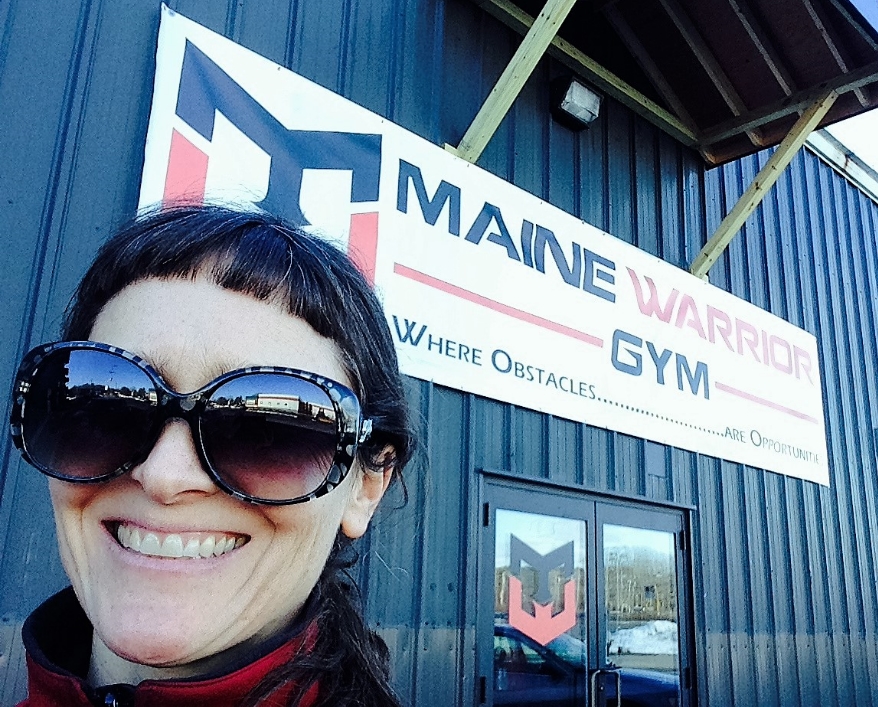 Then we'll venture over to the Maine Warrior Gym, and get some proper American Ninja Warrior training mixing in some yoga along the way.
This adventure is set up with both families and individuals in mind, all are welcome!
If you'd like to stay in the Portland area, please feel free to make arrangements knowing that the Maine Yoga Adventures family will also be staying in town. We'll also be enjoying some dinner in the Old Port, feel free to join us!
To register for this amazing adventure, simply click on the registration link below...